RECOVER will carry out clinical research in three areas including: 
⦁ Clinical studies
⦁ Biological studies
⦁ Epidemiological studies and modelling
Clinical research is key to finding answers on an emerging infectious disease outbreak. However, this step often does not happen during the first stages of an outbreak, meaning researchers miss opportunities to improve the response to the new disease.
The COVID-19 pandemic affects everyone from individuals and their families to professionals working to tackle the virus. Understanding more about this pandemic on both a clinical and social level will help inform policies on how to best tackle this virus.  
RECOVER aims to bridge this gap by being able to quickly put evidence gathered from clinical research into action, in a bid to save lives and advance medical knowledge.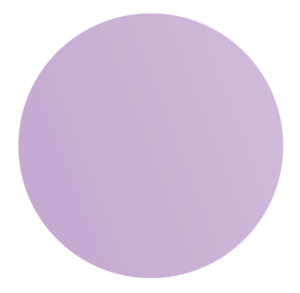 Clinical studies
Clinical studies will analyse the severity of COVID-19 in the form of observational studies taking place in both primary care (such as general practices) and hospital sites across Europe. These sites will be involved studying the severity of the virus causing COVID-19 in some EU countries, as well as testing new diagnostics for the virus in the winter season of 2020-2021. Through embedded social science research, we will understand the experiences of healthcare professionals and patients in relation to the COVID-19 pandemic in order to improve delivery of care. The hospital sites will also be used to test new therapies and supportive treatments with patients with severe symptoms of  COVID-19.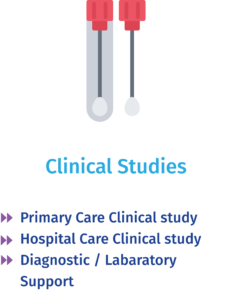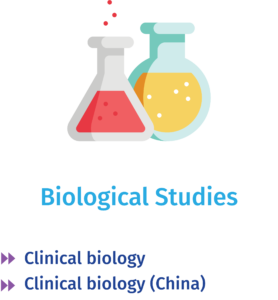 Biological studies
The biological studies will develop the tools needed for the RECOVER clinical studies and develop protocols that laboratories involved in RECOVER can use to evaluate biological samples collected from patients with the virus. In addition, these studies will provide answers on the severity of the virus in humans compared to animal models and investigate how the virus's genome changes with time.
Epidemiological and modelling studies
As more cases are detected in Europe, European policymakers will need to determine which combination of control measures they plan to use in their countries. Having access to accurate information on how the virus spreads will help in mitigating its impact on the population. RECOVER will study the transmission features of the virus in Europe by using the data collected from confirmed cases in Europe and with mathematical modelling, stimulate the spread under different infection control scenarios, such as quarantine and isolation. This will allow different control strategies to be evaluated.