Rapid European COVID-19 Emergency Response research 
An EU-funded project to tackle COVID-19
Healthcare workers in COVID-19
We have invited European healthcare workers that currently provide hospital care (both COVID-19 related and non-COVID-19 related) to participate in a 10-min online survey. This survey is now closed for participation. Study results will be published on the RECOVER website as soon as possible.
Under the Hospital Care Study of RECOVER, we aim to better understand the perceptions and wellbeing of European healthcare workers. The outcome will be shared with policy-makers and advisors in Europe, including the European Centre for Disease Prevention and Control (ECDC) and World Health Organization (WHO) EURO, to inform actions for protecting and supporting healthcare workers and preventing the spread of COVID-19.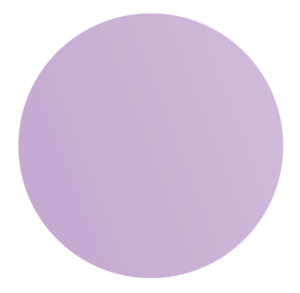 The novel coronavirus, which first erupted at the end of 2019 in mainland China and is now spreading across 210 countries and territories worldwide, is having a significant impact on our lives. The virus causes a respiratory disease called COVID-19 which passes rapidly from person to person and may be more severe than seasonal influenza. 
RECOVER is one of the 18 projects that the European Union has founded in response to the COVID-19 pandemic. It aims to obtain crucial unknown information about the disease through clinical research to help the EU fight the virus and save patients' lives. 
The research from RECOVER will help improve the EU's response to future epidemics and pandemics.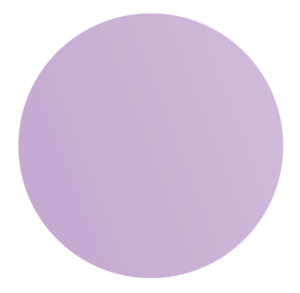 The goal of RECOVER is to understand the COVID-19 pandemic through clinical research in order to transform patient care and public health responses. 
We are addressing these key questions in a comprehensive, multidisciplinary and interacting set of research response activities.