RECOVER is carrying out a range of clinical research studies in COVID-19 across Europe. The research from RECOVER will be translated into policy recommendations to inform public health measures to better prepare Europe against COVID-19 and any future emerging infectious disease outbreaks.
What is Clinical Research?
Clinical research refers to medical studies and trials that are carried out in people to test new treatments, medical devices, interventions, and other forms of therapy. This is an important process to make decisions on prevention, diagnosis, and treatment of illness.
Before treatments are tested on humans, they undergo extensive investigation to make sure that they are safe. A strict study plan, known as a protocol, is also developed with information including the research question, who can participate, and what will be used. This protocol has to be checked and approved by an ethics committee before clinical research can start.
Clinical research and its importance in epidemics
Clinical research is key to finding answers to an emerging infectious disease epidemic. However, often this step does not take place during the first stages of an outbreak, meaning researchers miss opportunities to improve the response to the new disease. RECOVER bridges this gap by being able to quickly put clinical research into action, in a bid to save lives and advance medical knowledge.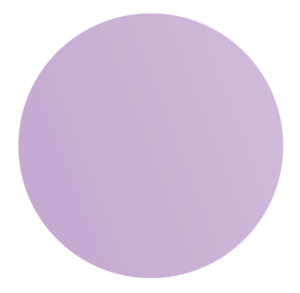 For more general information on COVID-19 please visit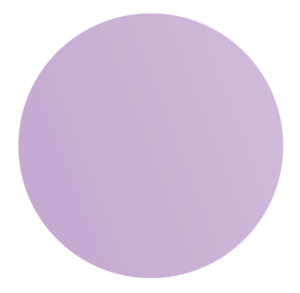 COVID-19 Point Prevalence Survey