Coordination of European COVID-19 Adaptive Platform Trials
Cooperation and coordination between different EU projects is essential to tackle COVID-19. For this reason, RECOVER shares a joint coordination mechanism with a new, ambitious EU-funded research initiative, EU-RESPONSE. This project aims to establish a clinical research network to treat COVID-19 and other emerging infectious diseases. It will collaborate with the existing REMAP-CAP network, an innovative global Adaptive Platform Trial that is designed for pandemic research preparedness. More details on this coordination module can be found here.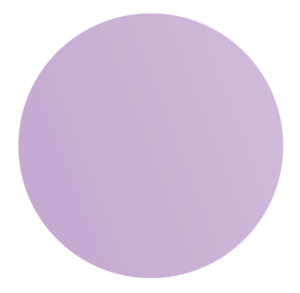 Coordination of European COVID-19 Adaptive Platform Trials – Team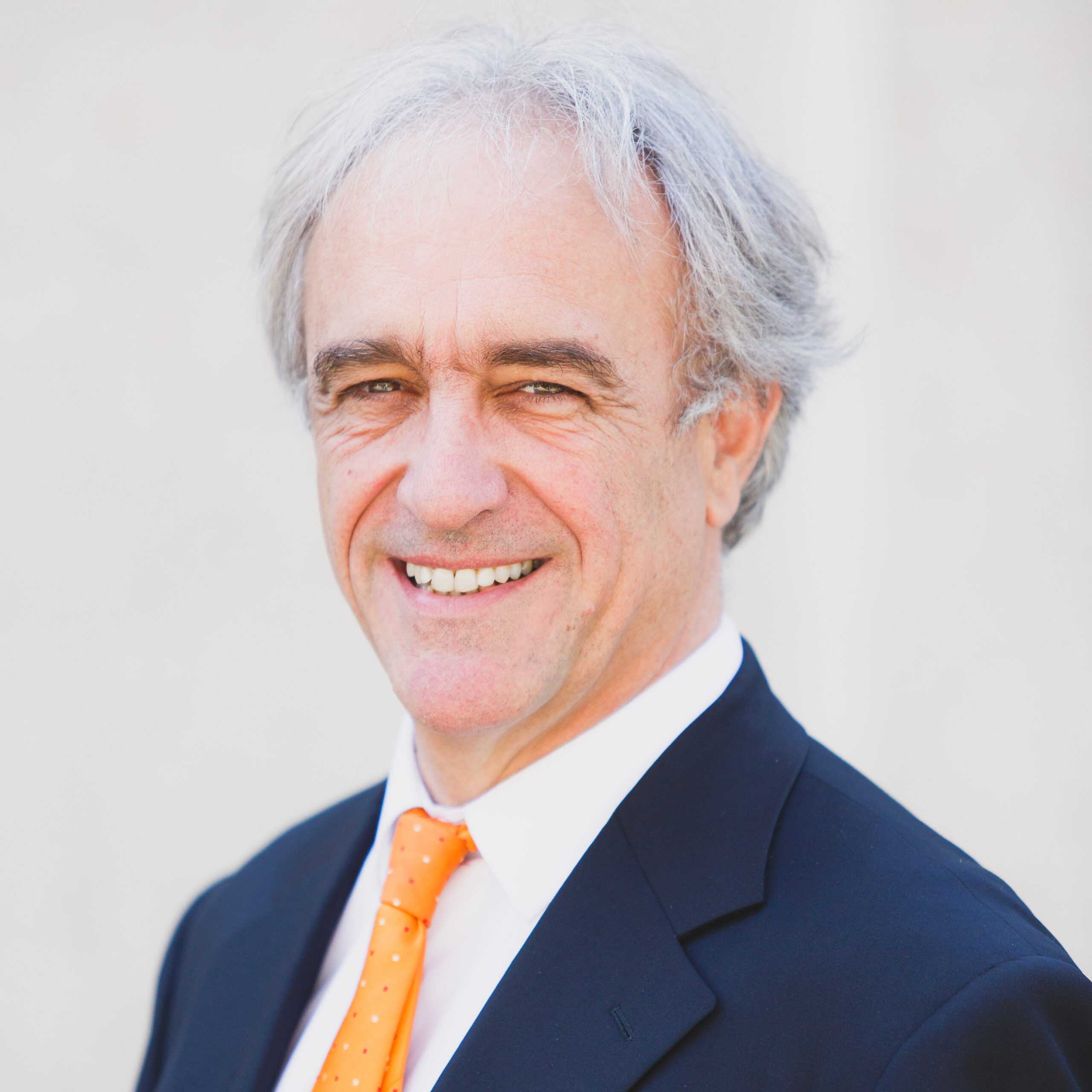 Jacques Demotes
Lead
ECRIN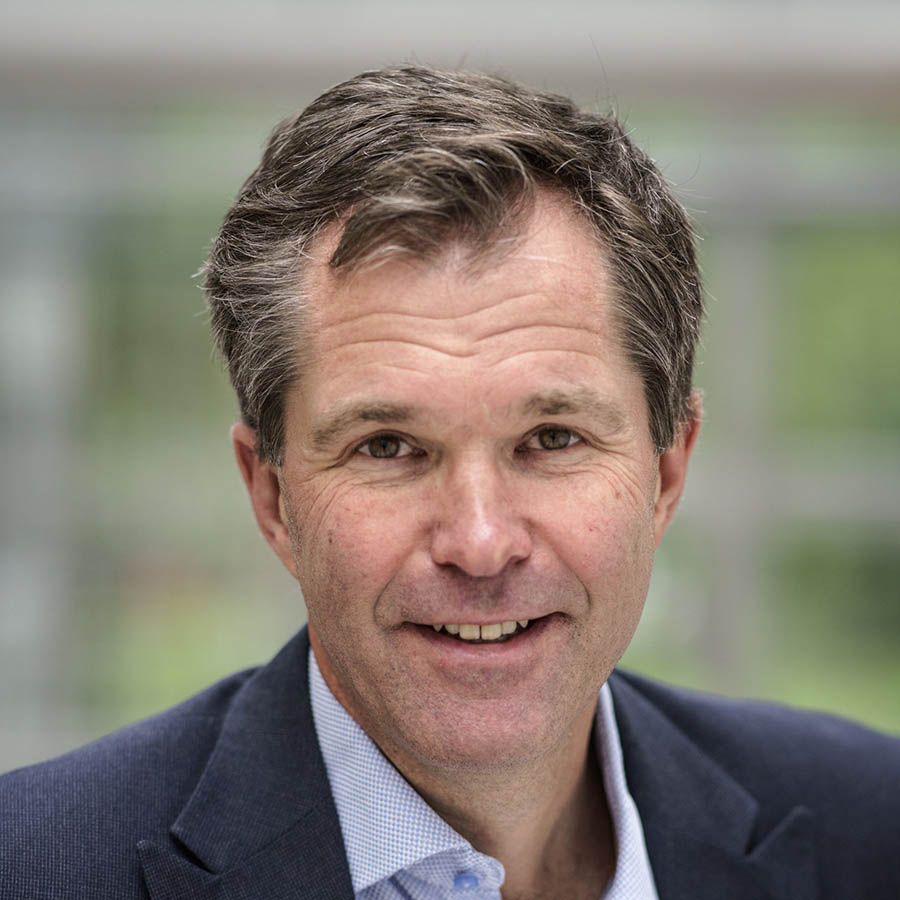 John-Arne Røttingen
Co-Lead
NIPH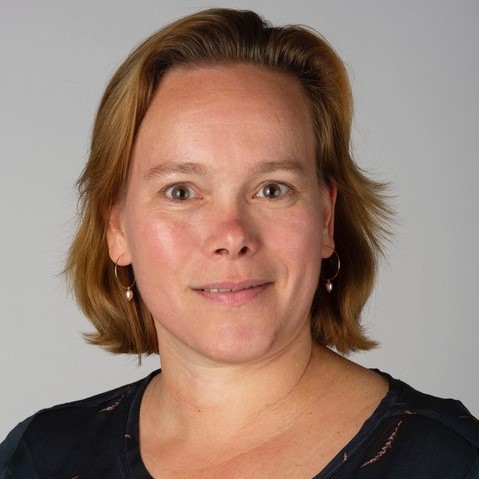 Lennie Derde
University Medical Center Utrecht
In the beginning of the pandemic, hundreds of clinical trials were taking place across Europe to test potential treatments, however with a risk of duplication and insufficient patient recruitment. Working in close coordination, RECOVER and EU-RESPONSE will deliver a comprehensive development strategy for COVID-19 platforms in Europe, offering a simple and efficient access for new therapies to be tested, and provide support for the setting up of platform trials.
The joint coordination module,  led by ECRIN, will ensure that the European COVID-19 Adaptive Platform Trials are scalable and sustainable. It will also establish a dialogue with external stakeholders including the European Medicines Agency (EMA), the HTAs (EUnetHTA), and the national competent authorities (CTFG) to define high-level strategies, optimize the use of existing Adaptive Platform Trials, and recommend the creation of new ones for testing vaccines, preventative measures, or early "test-and-treat" interventions in primary care for COVID-19 in Europe.
The bridge between RECOVER and EU-RESPONSE will guarantee complementarity, harmonization and synergies with other European and international projects, and will avoid fragmentation and redundancies. In addition, the joint coordination module can serve as a blueprint for the creation and management of Adaptive Platform Trials in other disease areas beyond COVID-19.