Rapid European COVID-19 Emergency Response research 
An EU-funded project to tackle COVID-19
Accessing COVID-19 clinical data
Data sharing in public health emergencies in a timely, valid and governed manner can inform public health policy and benefit patient care. RECOVER is a data contributor to The ISARIC Clinical Data Platform, which is the largest international individual patient dataset of COVID-19 hospitalised cases. It is a model of global peer-to-peer collaboration. Requests are welcome from researchers to access the data to generate and disseminate evidence. For more information, visit the ISARIC website.
We need your support!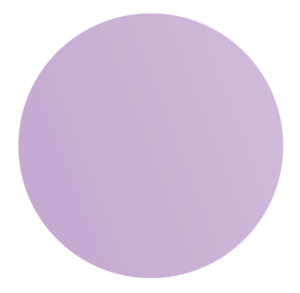 The novel coronavirus, which first erupted at the end of 2019 in mainland China and is now spreading across 210 countries and territories worldwide, is having a significant impact on our lives. The virus causes a respiratory disease called COVID-19 which passes rapidly from person to person and may be more severe than seasonal influenza. 
RECOVER is one of the 18 projects that the European Union has founded in response to the COVID-19 pandemic. It aims to obtain crucial unknown information about the disease through clinical research to help the EU fight the virus and save patients' lives. 
The research from RECOVER will help improve the EU's response to future epidemics and pandemics.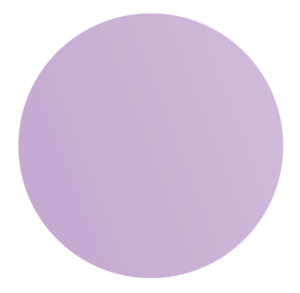 The goal of RECOVER is to understand the COVID-19 pandemic through clinical research in order to transform patient care and public health responses. 
We are addressing these key questions in a comprehensive, multidisciplinary and interacting set of research response activities.