On 19 August 2020 the Social Sciences team of RECOVER co-authored an article in the BMJ arguing that face coverings should be considered a social practice rather than medical equipment. Framing the issue as a sociocultural one and emphasizing underlying values such as solidarity and communal safety rather than technical specifications and efficacy is likely to boost the uptake and help curb the pandemic.
Face coverings that envelop the mouth and the nose of the wearer are currently recommended or mandated by most governments as a tool to limit the spread of COVID-19. However, the uptake of these policies has lagged behind in some countries for reasons including perceived infringement of civil liberties and doubts about their efficacy.
Key messages
Face coverings used by the public are now widely recommended as source control during the covid-19 pandemic
The dominant narrative driving policy has viewed face coverings as a medical intervention and evaluated their effectiveness from an infection control perspective
Face coverings are also a social practice and carry a range of meanings in different settings
Policies to encourage uptake should reflect the complex and contested sociocultural meanings of covering the face and draw on these to promote their use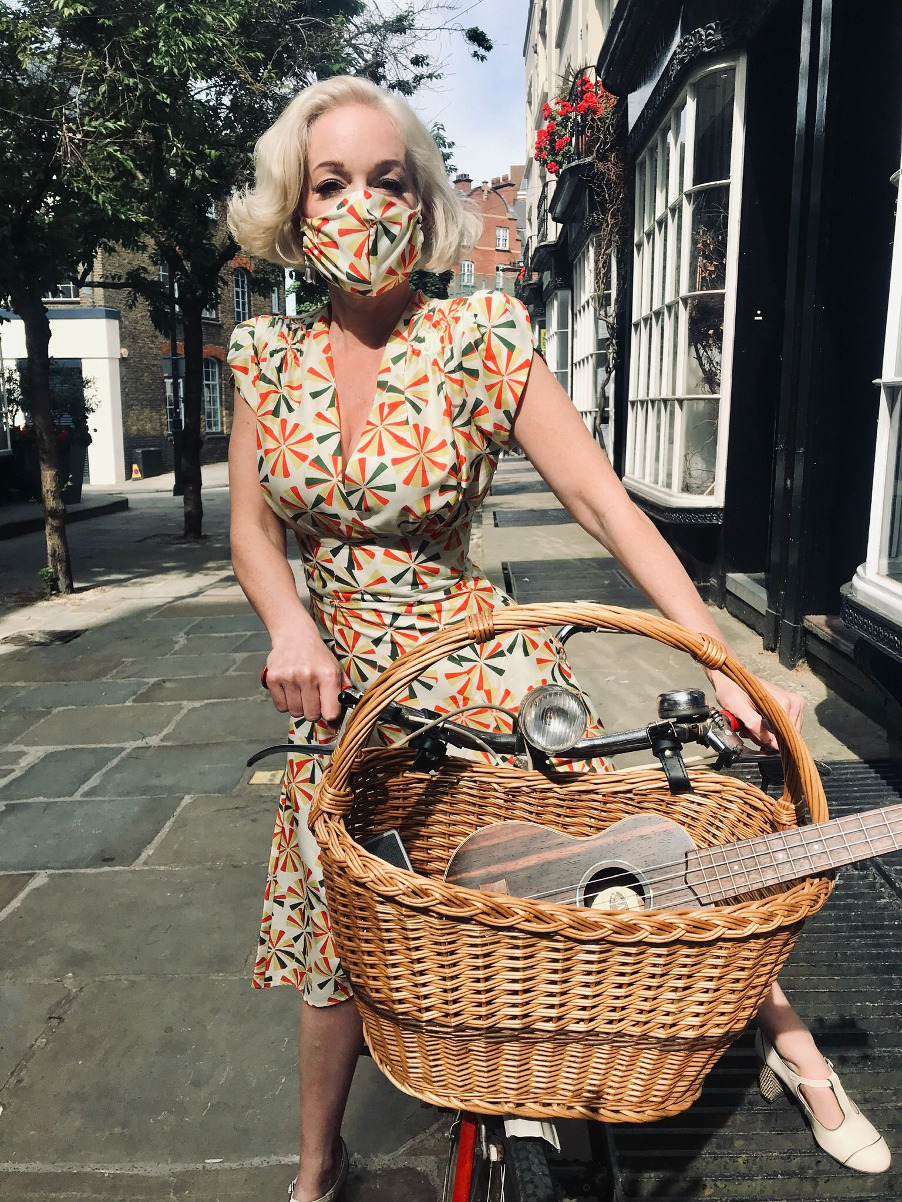 The Czech Republic is one  example of an early adopter of a social practice approach to face coverings. A community led #Masks4All advocacy campaign utilised digital and physical communication channels to create a movement around the acceptability of wearing a face covering in public. The creative campaign relied on social media, celebrities, humour and societal values to normalise wearing of face coverings in a culture that has no tradition of doing so. The success of the movement has led to the campaign being replicated in other countries including the US, South Africa, and the UK.
As communities are adopting face coverings there is still pushback by those who find them to be ineffective, intrusive and a sign of weakness. A medical narrative may further raise concerns about the public not being able to use face coverings safely. Framing the adoption of face coverings as a sign of solidarity against a common threat can change the narrative to depict wearers as altruistic or even as protectors, which may help to increase uptake.
---
Read the full article here.
Authors: Helene-Mari van der Westhuizen, Koot Kotze, Sarah Tonkin-Crine, Nina Gobat, Trisha Greenhalgh